Elvis Presley's Palm Springs Estate
 GRACELAND WEST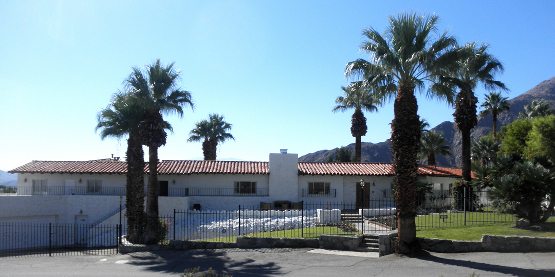 845 West Chino Canyon Road, Palm Springs, CA 92262
IN 1946, THE JERGENS FAMILY, of bathroom products fame, hired Albert Frey to design this Spanish Colonial 3 bed, 4 bath home with 3,000sf of interior space, positioned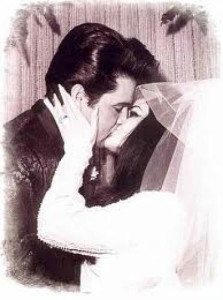 upon a 76,230sf  hill lot with a pool. The family then sold it to Elton F. McDonald, a supermarket whiz who stayed an owner for years before selling it to Elvis and Priscilla Presley for $105,000. Elvis put $20k down. The King of Rock and Roll owned this home from 1970 to 1977. He bought it as a reminder to his honeymoon days in Palm Springs with his wife Priscilla. Lisa Marie was 2 years old when they purchased it. He and Priscilla spent about three months a year in Palm Springs during their time together. In 1971 Presley added a fountain to the back yard as a gift for Priscilla and in 1972 you could simply find Elvis in the PS phone book under the name E. A. Presley. Elvis especially enjoyed the night time temperatures in the desert. The warm evenings were the perfect time to enjoy the outdoors and the pool while avoiding paparazzi and invading fans. He was known to menacingly throw water balloons at anyone coming to the front door he thought deserved a wet joke.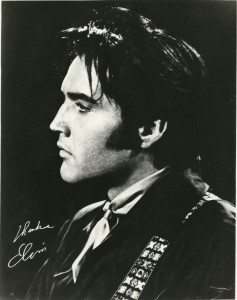 But after his divorce from Priscilla in 1973, the home took on more of a boy's club persona. During Elvis's solo ownership of the property he added a basketball hoop to the driveway and placed a roof over the 16-person Jacuzzi to prevent photographers in helicopters from taking daytime snap shots. He also added an entertainment room (called the Jungle Room), two bath rooms, a personal bedroom suite and a sauna. It now has 5,040sf of interior space. He was known to purchase Cadillac's at Plaza Motors. According to Andy Jessup, Jr., Elvis came in during the dead of summer. "A black Caddy had just come in from the factory. Elvis saw it. Wanted it. WAS gonna buy it…..until we couldn't find the keys!!" The same day, he went and bought a black Lincoln from Palm Springs Lincoln Mercury. Elvis was also known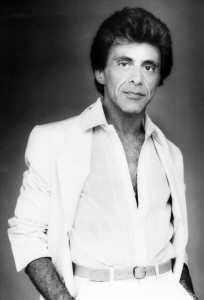 to shoot out his televisions here. Ken Parker, owner of Hallmark TV downtown Palm Springs, was called upon twice to deliver big screen televisions to replace the shot out sets after Elvis saw Robert Goulet on them. Elvis remodeled the living room with acoustical tiles and recorded nine songs here, including: Are you Sincere, Blue Spanish Eyes, I Miss You, and Sweet Angeline. Once, while recording here, Elvis busted his microphone stand and simply taped a mic to a mop in a bucket as an impromptu stand. Elvis spent his last birthday here and after Elvis' death, Priscilla Presley sold it to American musician Frankie Valli. In 2007, the New York Times dubbed the home: Graceland West.